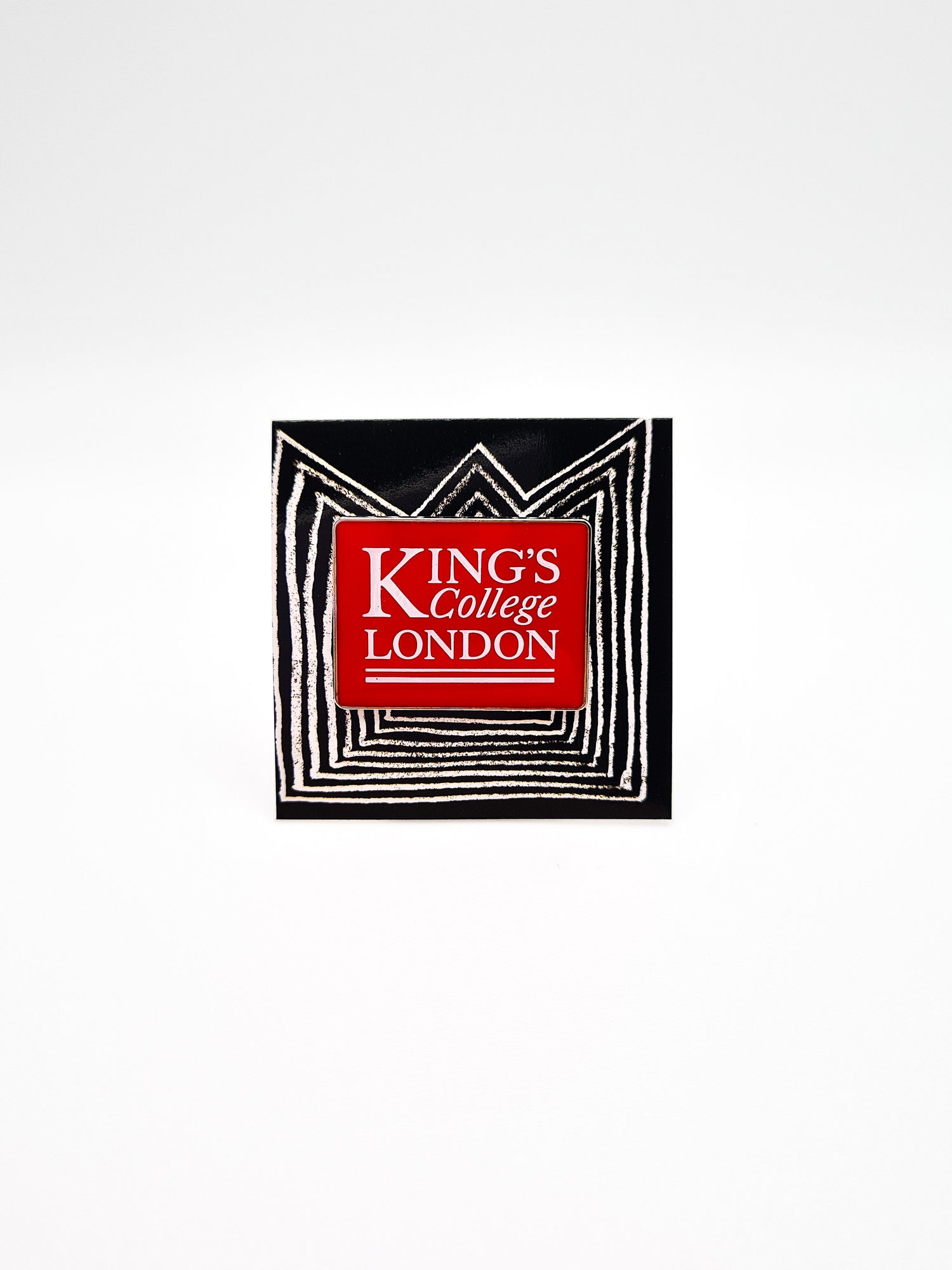 Our Student Union
All profits made from The Union Shop go back into King's College London Students' Union and help support our services.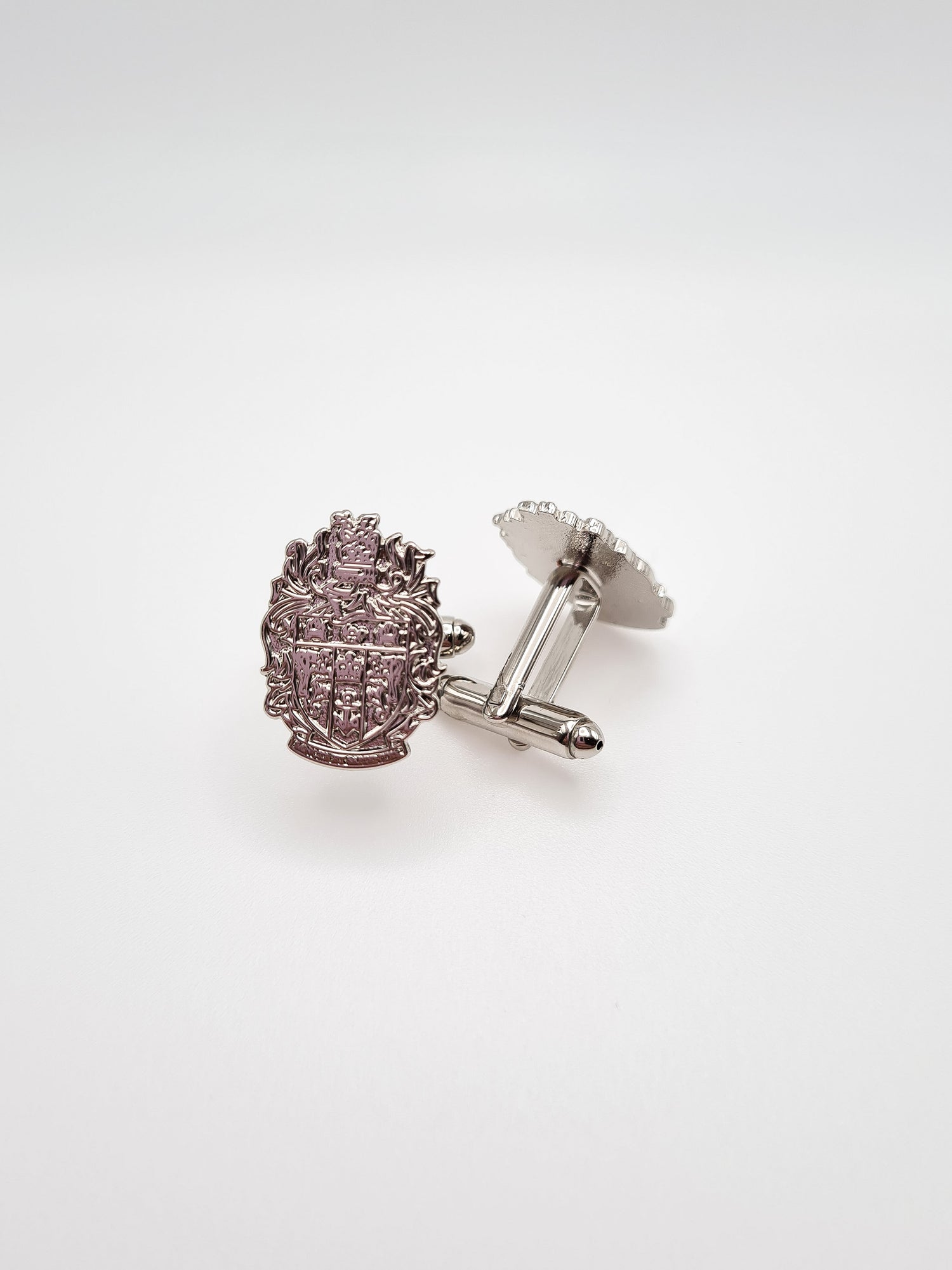 Sustainability
We work hard to ensure our products are ethically sourced and use organic and recycled materials where possible.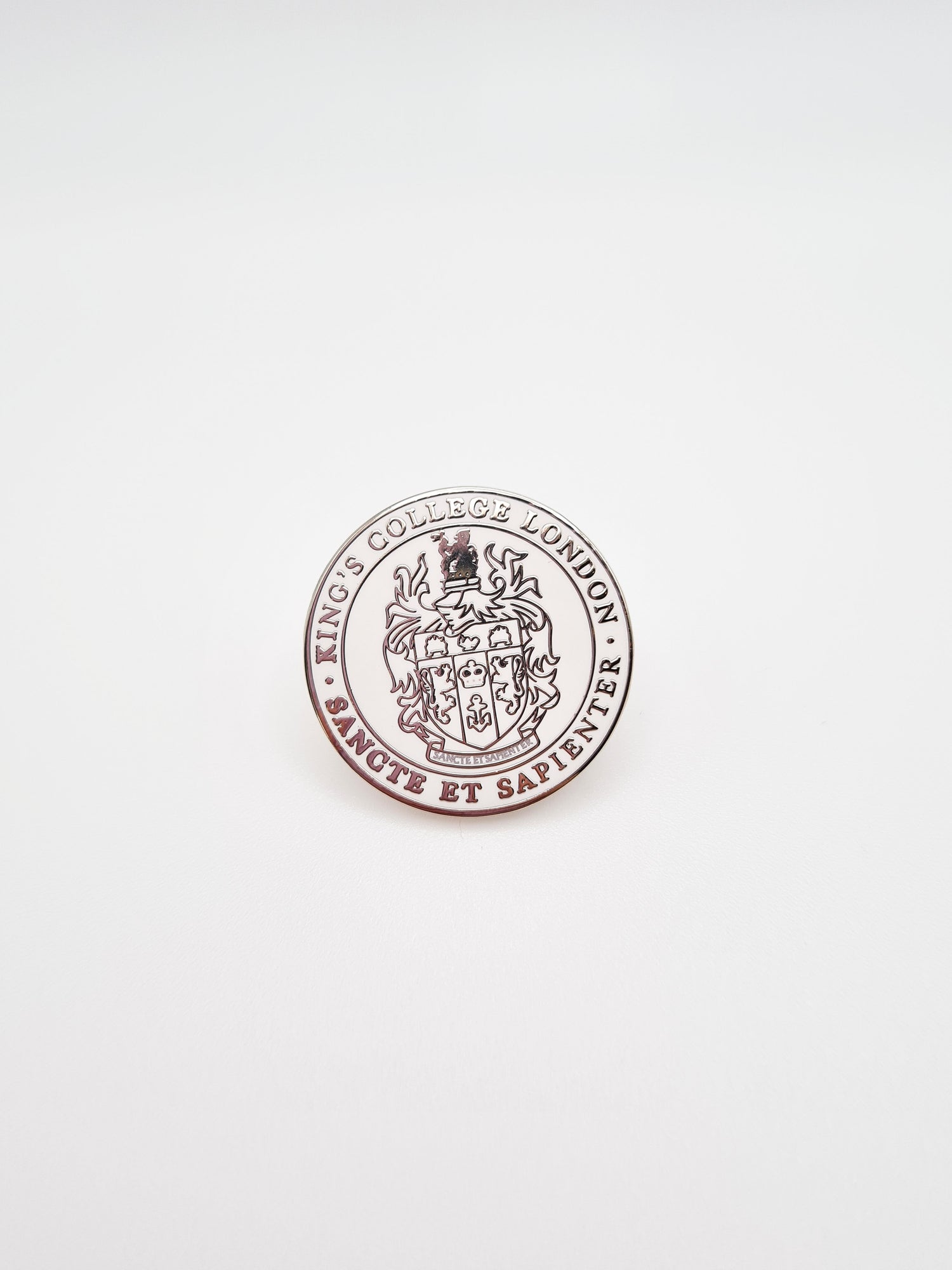 Our Team
From shopfloor to online TUS is operated by students for students. Stay up to date with oppoptunities at www.kclsu.org.